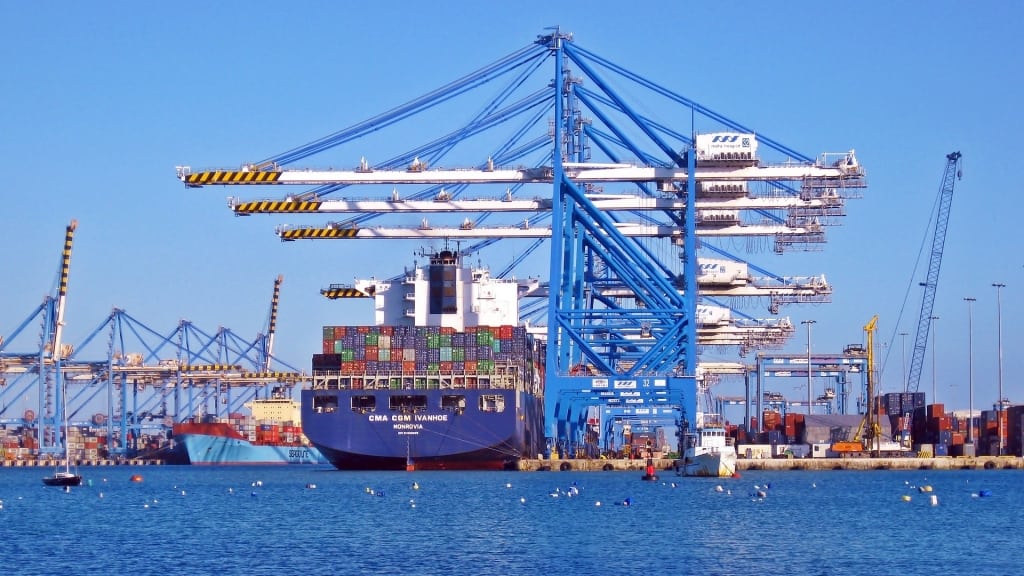 We offer flexible service options for all your ocean freight transportation needs. We will get your shipment going on the earliest vessels sailings with the shortest possible transit times. Ocean freight documentation can be complicated, but we make it simple for you, even if special banking arrangements have to be considered. If your shipments are too large for container transport, we can arrange break bulk ocean freight service including specialized transportation to and from the ports. We do it all! Our services include capabilities for handling both LCL and FCL shipments, break-bulk cargo and charter services. We utilize all the major shipping companies and steam ship lines and our global network helps us obtain preferred customer price advantages and space booking commitments. Hence, our customers are guaranteed optimal solutions to suit their business shipping requirements.
*FCL (Full Container Load)
FCL offers our best transit time and cost combination as well as higher frequency and a more flexible sailing schedule.
*LCL (Less-than-Container Load)
LCL provides you with reliable shipping solutions for your smaller shipments at a competitive price.
Full Container Load (FCL) import and export

Less Container Load (LCL) import and export

Roll-On / Roll-Off (Ro-Ro)

Consolidation and Deconsolidation (Consol / Deconsol)

Local Pickup / Destination Delivery