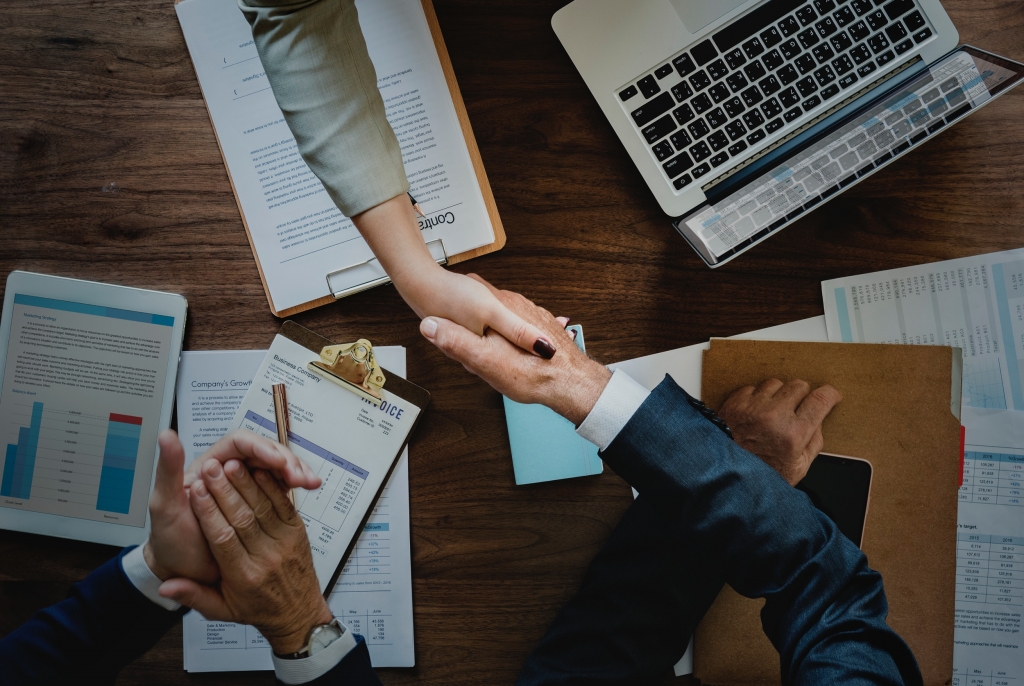 Our clients are very pleased with our custom transport solutions and personalized services in handling your "Cargo with Care" (TM).
We ensure goods reach you on time and with the greatest efficiency. Our economical door-to-door services take care of slightest details such as completing security checks, detailed documentation and custom clearance formalities with utmost diligence so that your shipments are monitored every step of the way till your doorstep.
We promise you fast and efficient service 24/7. For a quick quote click here now!