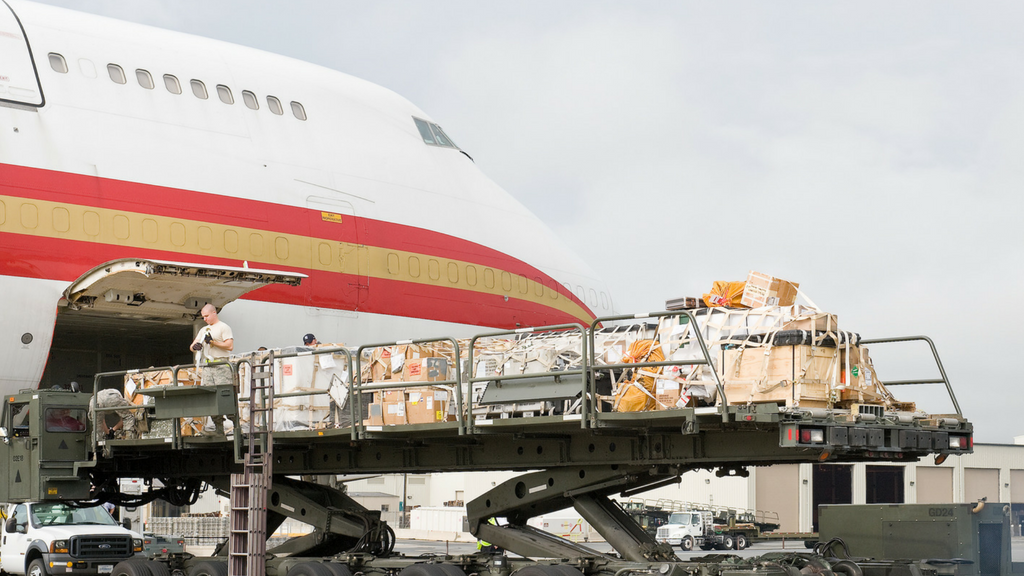 Our air freight team takes a  tactical approach to moving all air cargo in the fastest most economical manner. One of our specialties is moving large air freight consignments.  We can take care of anything from a product launch to a multi stop trade show tour. We can also charter entire aircraft or include your freight in a part charter so you can move large volumes on your schedule at the best pricing possible! We examine all aspects, from the commodity, the volume, the urgency, through to the final destination. This allows us to determine the best way to route for your goods to where they need to be on time. Our strong alliances with major key air carriers allows us to offer competitive rates – even under the most challenging conditions. Providing professional and reliable service from all major cities around the world, our international network spans the globe.
Air Charters
Mining materials to production line shut down, ships spares, grounded aircraft, or a costly film production shoot; these are just some of the
reasons to charter an aircraft to ensure that needed goods arrive on time. One phone call is all it takes to get the right equipment to charter your goods to where they need to be.
Perishables
There are many products that require specialized services – from frozen food, dangerous goods, live animals. Our experienced team of professionals have the knowledge and expertise required to satisfy the shipping needs of these specialized products.
Partial Aircraft Charters

International Air Imports and Exports

Luxury Cars, have your favorite car flown to your destination and enjoy it on your trip!

Origin Terminal Pickup / Destination Terminal Delivery